Redefining Local Butchers
In Terenure

OUR STORY
Redefining Local Butchers
In Terenure

GIFT VOUCHERS

OUR STORY
How can we help you today?
Only the highest quality locally sourced meats.
Choose from over 200 different butcher products for home delivery.
FREE DELIVERY for orders over €100
In a hurry? Try one of our ready homemade meals!
Choose from over 60 different prepared meals for home delivery.
FREE DELIVERY for orders over €100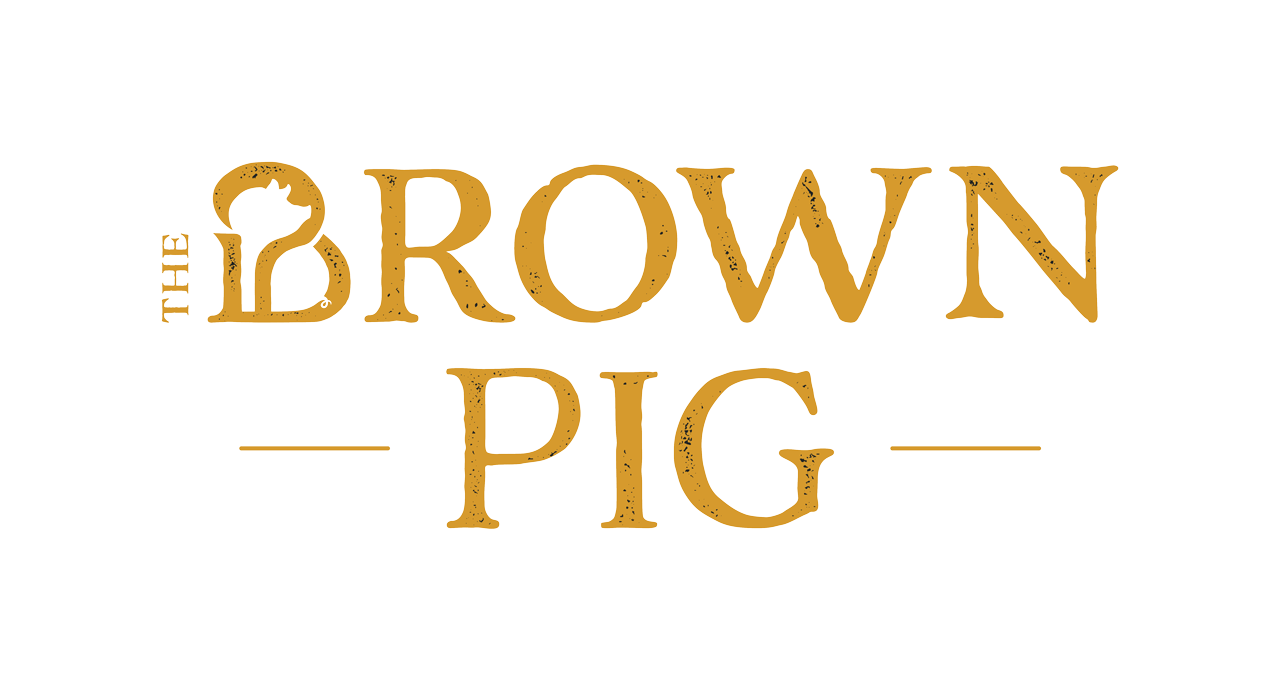 Subscribe to The Brown Pig News Letter - Every couple of months!
"So refreshing to see a proper master butcher who cares immensely about his trade. They actually cut the meat fresh for your requirements and are well capable of making suggestions about how long and the best way to cook your choices of meat. Also selling some lovely artisan store cupboard essentials alongside the pre packed very handy and tasty meals. Very helpful and friendly staff and great value for money."
"This place is the place to get your dinner stocked up for the week. The food is fantastic always fresh, and very generous portions. The owner and his staff are always very friendly and helpful. I'm not a bit surprised they have the awards that they have. First class."
"Excellent butcher - great range of products, Good staff and a very personable owner, Service very good."
"Great to have a real butcher's shop in Terenure village. Meat second to none🏆. Lots to choose from in the fridges too .... love the gratin potatoes😋!! We are an offal loving family do with kidneys, liver etc. we are now spoilt. Long may you stay in Terenure"
4.8 stars from 274 Google Reviews
Fresh local Irish produce
Unbeatable quality, traceable, delicious, unmistakable.
from Gordon Quinn in Kildare
We buy all our beef on the bone so we can get the tag – the tag will show the breed, the ear tag number which is also important and the grade, and the confirmation.
from Margaret McDonnell in Kildare
She is one of two organic chicken farmers in the country. Her chickens are organic, they live for 100 days and they are amazing. I'd say they are the best chicken on the market in Ireland. We also stock free range chickens as well.
from Colm Kelly in Kildare
Colm Kelly has free range pigs in Kildare, we buy about 10 a week off them and butcher them ourselves.
from Hegartys Farm in Wicklow
The lamb and beef we get from Paddy and Gary Hegarty – father and son, they are from a place just outside Baltinglass. They have a lamb farm, they have been supplying butchers with lamb since the seventies.
from Crowe's Farm in Tipperary
Comes from Crowe's Farm in Tipperary. Dry-cured bacon and naturally smoked bacon.
The Turkey comes from JP Crowe in Tipperary. Bronze Turkeys, free range. Our organic Turkeys come from Margaret McDonald in the Curragh.
Buy Gift Vouchers for the Brown Pig