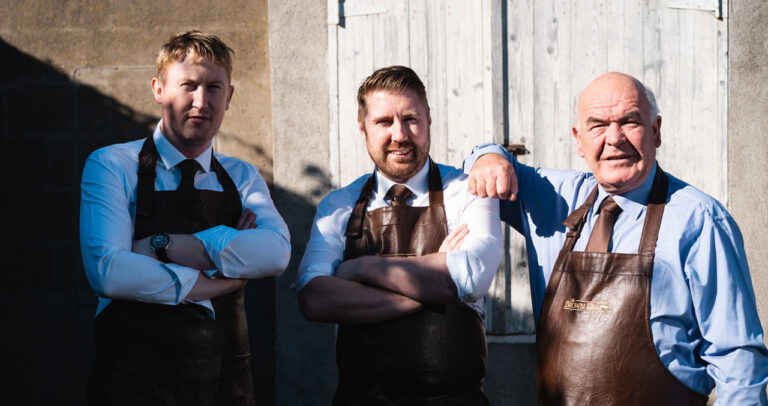 The Brown Pig Story ... so far ...
How did I get started? Well….
I saw an ad in a newspaper for an apprentice butcher Gleeson's in Tallaght. At the time Gleesons was one of the top shops to be in. 
I spent 5 years there, really busy shop working under great guys.
Then from there I went on to work for James Lawlor in Rathmines, I wanted to know a little bit more about the high end side of it. He was the high end butcher of Dublin, so I spent a few years there and I learnt so much more. It was very much like doing another apprenticeship again. Did that, worked there for 3 years, then Pat Whelan from James Whelan's approached me. He knew me from coming in, he was opening a shop with Avoca, wanted to see what high end was like. He told me he was opening a shop in Monkstown, asked would I meet him for lunch.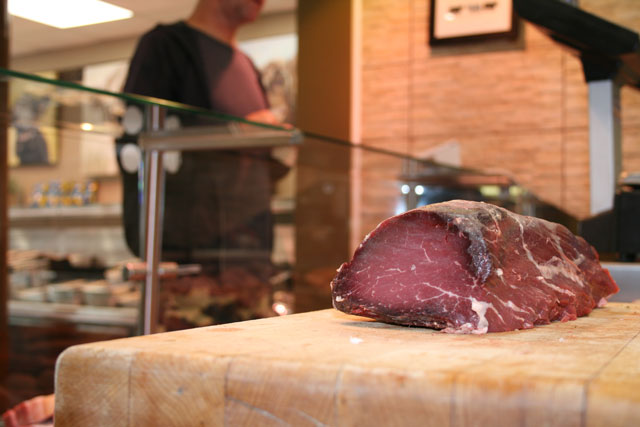 I went and met him. And we hit it off there and then, started in Monkstown, James Whelan, getting that going, very busy shop. Then we were opening Rathcoole. The Avoca in Rathcoole a year later. Then I went to the new on in Kilmacanoge, the oldest one. He wasn't opening anymore so I got a little bit bored, I went and did something with chefs, it was a year for a company getting them into the meat business in Dublin. Then after that Avoca asked me to go back and work in their shops. Next thing this shop here in Terenure Road North came up. 
I always had the ambition to open my own place, I was just waiting for the right place to come up. I saw that O'Toole's were closed there for a while. Never knew or thought that much about it until a friend of mine came to buy the equipment. My friend said "there is a great shop there if you are interested." So I went up and had a look at it, I met the landlord, he was saying it is going to be a coffee shop you need to tell me by the weekend if you are going to take it. Hmmm…..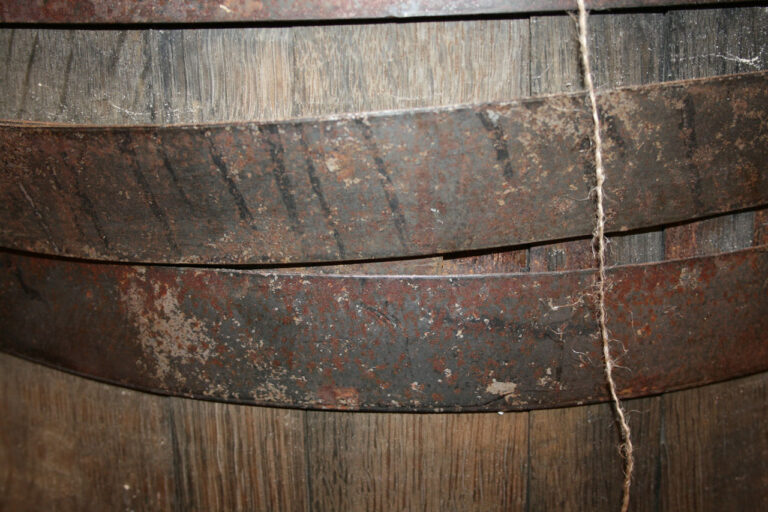 And I did the same thing as I did in Avoca, similar philosophy. I upped it a little. There were no restrictions on me, as there had been in some of my former jobs, chefs getting involved etc. I have just done my own thing and it has worked.
My philosophy – very simple, going back to the old way, everything simple. If you look at everything we do the max is 3 ingredients, a lot of butchers out there overcomplicating everything. And finding the best quality of meat around the country, that is what I know about. I am lucky enough to have been around the country and I've seen the best farmers; who they supply, what abattoirs. So I know which ones to go to. That is really it.
I like to recruit staff who have been there and done it, had their own shop. The main thing is to have experienced butchers in there.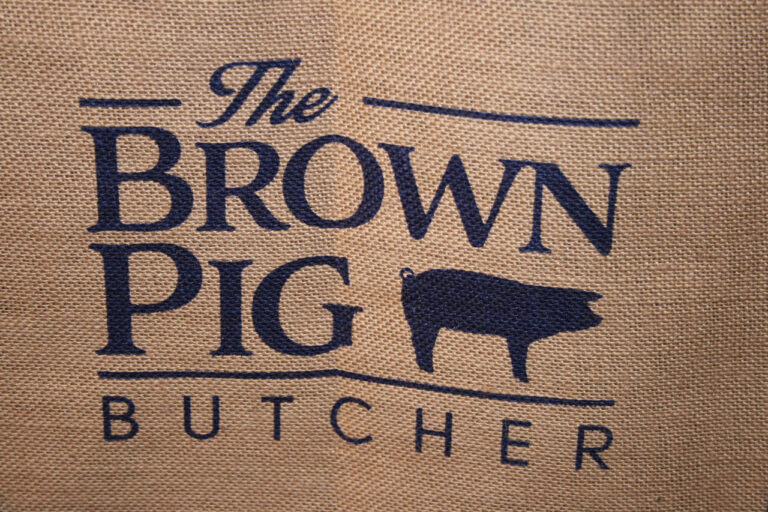 I come up with the recipes, how did I come up with the Kofta recipe? Most of my best work is when I am in there on my own at night. That is when I do my best work. 
Just being there trying different things, tasting things. I spend all-day there listening to different customers talk about what they do. Even though I am so busy, it all comes back to me in the evening when I am on my own. 
Dry aging – I don't want to go too far into this, as it is one of those things that everyone is doing right now. But after 21 days the tight nerves are broken down. Anything after 21 days is minimal. We don't age for too long. Not everyone likes dry aged, the black is overpowering. The taste is stronger and everyone is different, people in Ireland have a particular taste. 
We try to use every part of the animal, that is super important to us. 
The whole carcass, we buy in 4 cows from Carlow we will use every part of that as ethical as possible. the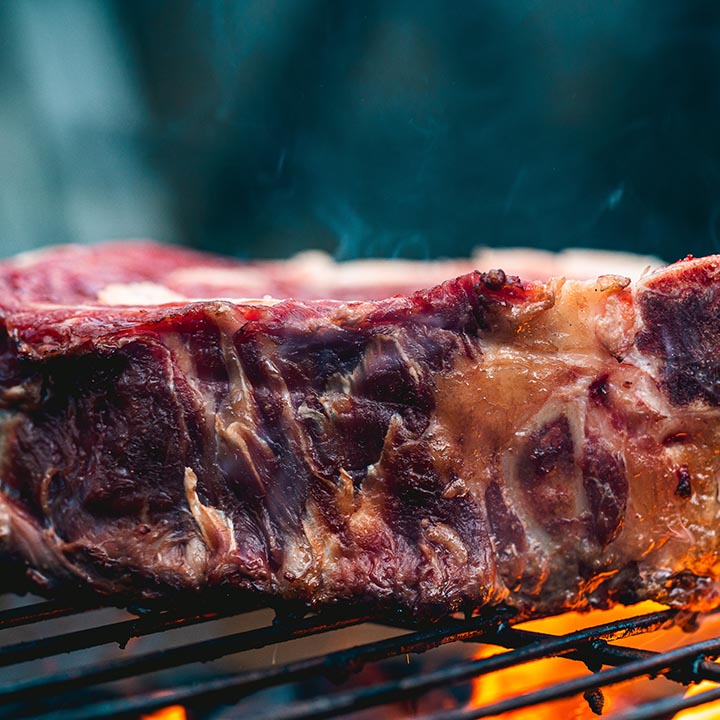 We test products to see if customers want them, at the end of the day it is all about what the customer wants. Chicken Italiano stuffed with sundried tomatos cheese and spinach, then we pour in a Mutti tomato sauce and top with mozzarella, if you put that in the over for half and hour, and it's amazing, serve with pasta, or riso or something, great combination. They were selling out of them every day, so we started doing the Milano which is with pesto but one in a similar way.
We moved away from the Italian to the Spanish stuff, it is all about the customers. Feedback is central to how we come up with products.
We don't want people getting bored.
James